Musoorie: A newborn girl found near police station
Safe Surrender is better than abandoning a baby: PaaLoNaa
26 February 2023, Sunday, Mussoorie, Uttarakhand
Shreya Mukherjee (Intern)
 A newborn girl was found abandoned in Mussoorie. She was wrapped in a brown blanket about 100 meters from a police station in Mussoorie. Warm clothes were also kept beside her. A person saw the newborn and quickly informed the police.
What, Where When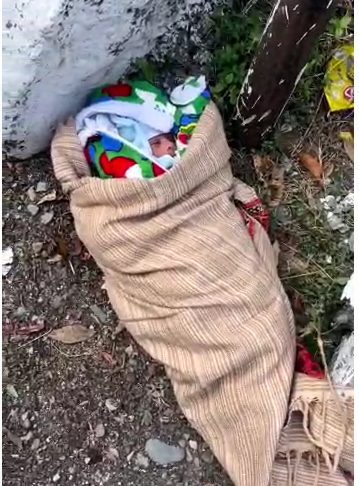 PaaLoNaa came to know about this incident while surfing google. According to it, a newborn girl was found on the morning of Sunday, 26th February 2023. She was abandoned near Kolhukhet Police post on the Mussoorie-Dehradun route. The police were informed, and they quickly took the newborn girl to Doon hospital for medical examination. The newborn is reported to be healthy.
 According to the police, a resident of Kolhukhet was passing by the local police post, when he saw the newborn girl lying on the roadside, just 100 meters away from the post. The baby was wrapped up in a brown blanket. She had warm clothes beside her. The passerby informed the police.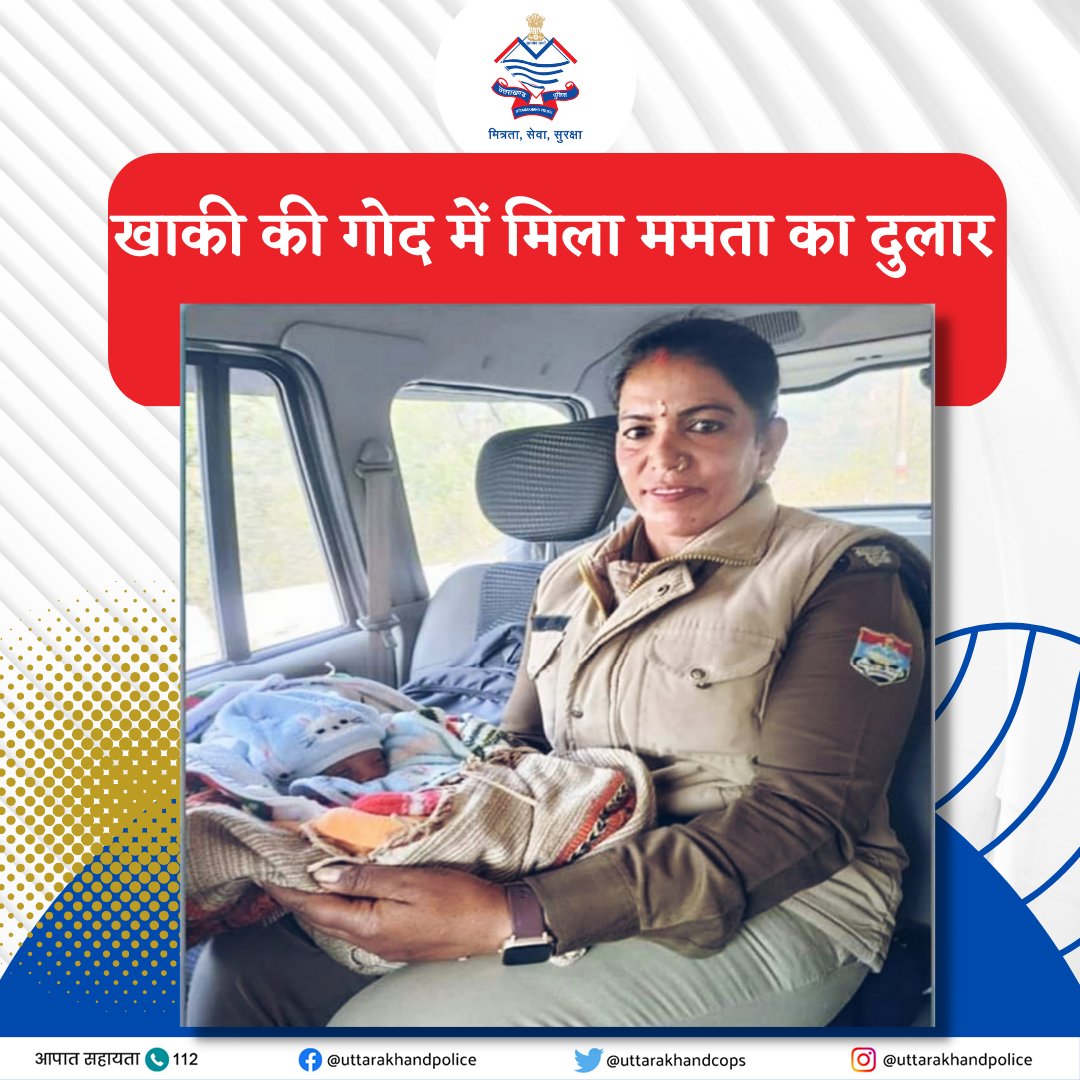 The police arrived there and took the baby with them. Police cared for her there by feeding her and giving her warmth through a heater. Later, they took the newborn girl to the Doon hospital in Dehradun.
Case filed 
According to Circle Officer Neeraj Semwal, the baby was abandoned probably in the early morning of Sunday. The police are investigating it. Nearby CCTV cameras are being checked and the people who abandoned the baby are being searched for.
PaaLoNaa's Perspective
The infant was left alone in an unsafe condition outside in the chilly weather. Though they tried to keep her warm while abandoning, but it could also be life threatening.
It's sad that people don't understand what a horrible crime infanticide and infant abandonment is. This serious issue should be brought to the people's attention. If the parents, guardians, or family is unable to take care of or raise the baby for any reason, they should consider surrendering the baby safely under government's SAVE SURRENDER POLICY.  Government should also initiate the awarenss drive on Safe Surrender.
Similar case happened in Saharanpur district also, where a baby girl was found abandoned.